Welcome to Timesecure Logistics Pvt Ltd
WHY CHOOSE US ?
---
Timesecure logistic Pvt Ltd is the excellent name among packers and movers service providers of India. We provide services to all cities in India. We offer world class packing, loading, unloading, transportation, unpacking, car transportation services including warehousing of household goods and commercial goods in India. Timesecure logistic Pvt Ltd India conducts more than 3,000 relocation every year, transferring corporate and government employees and moving individual customers.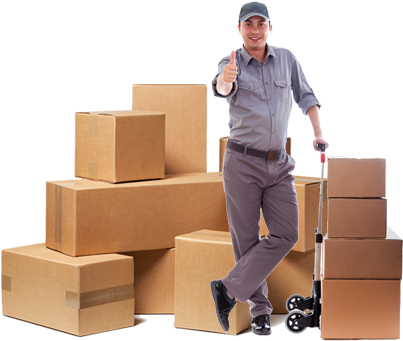 Request a quote
Fill in the form below and we will get back to you ASAP.
Our services
What we offer
---
ETS – Employee Transportation Services

Time Secure Logistic Pvt. Ltd. has emerged to be one of the leading Employee Transport


READ MORE

Packers & Movers

Relocation or moving to a brand new town isn't too simple.you allow your house, recollections and then far more behind.


READ MORE

Transport & Logistics

Relocation or moving to a replacement town is rarely too straightforward.you allow your house, reminiscences so way more behi


READ MORE
Happy clients
Words form our clients
---
""They're creepy and they're kooky mysterious and spooky. They're all together ooky the Addams Family. What might be right for you may not be to right for some Now the world don't beat of just one drumu sathsa today still that they survive as soldiers of fortunes. we might as well say Would you be mine creepy and they're mysterious Could you be mine."
Steven Smith
ceo & founder
""They're creepy and they're kooky mysterious and spooky. They're all together ooky the Addams Family. What might be right for you may not be to right for some Now the world don't beat of just one drumu sathsa today still that they survive as soldiers of fortunes. we might as well say Would you be mine creepy and they're mysterious Could you be mine."
Steven Smith
ceo & founder
""They're creepy and they're kooky mysterious and spooky. They're all together ooky the Addams Family. What might be right for you may not be to right for some Now the world don't beat of just one drumu sathsa today still that they survive as soldiers of fortunes. we might as well say Would you be mine creepy and they're mysterious Could you be mine."
Steven Smith
ceo & founder